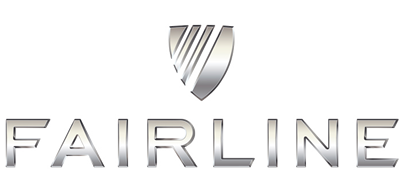 Introducing The Beautifully Different 53 Targa GT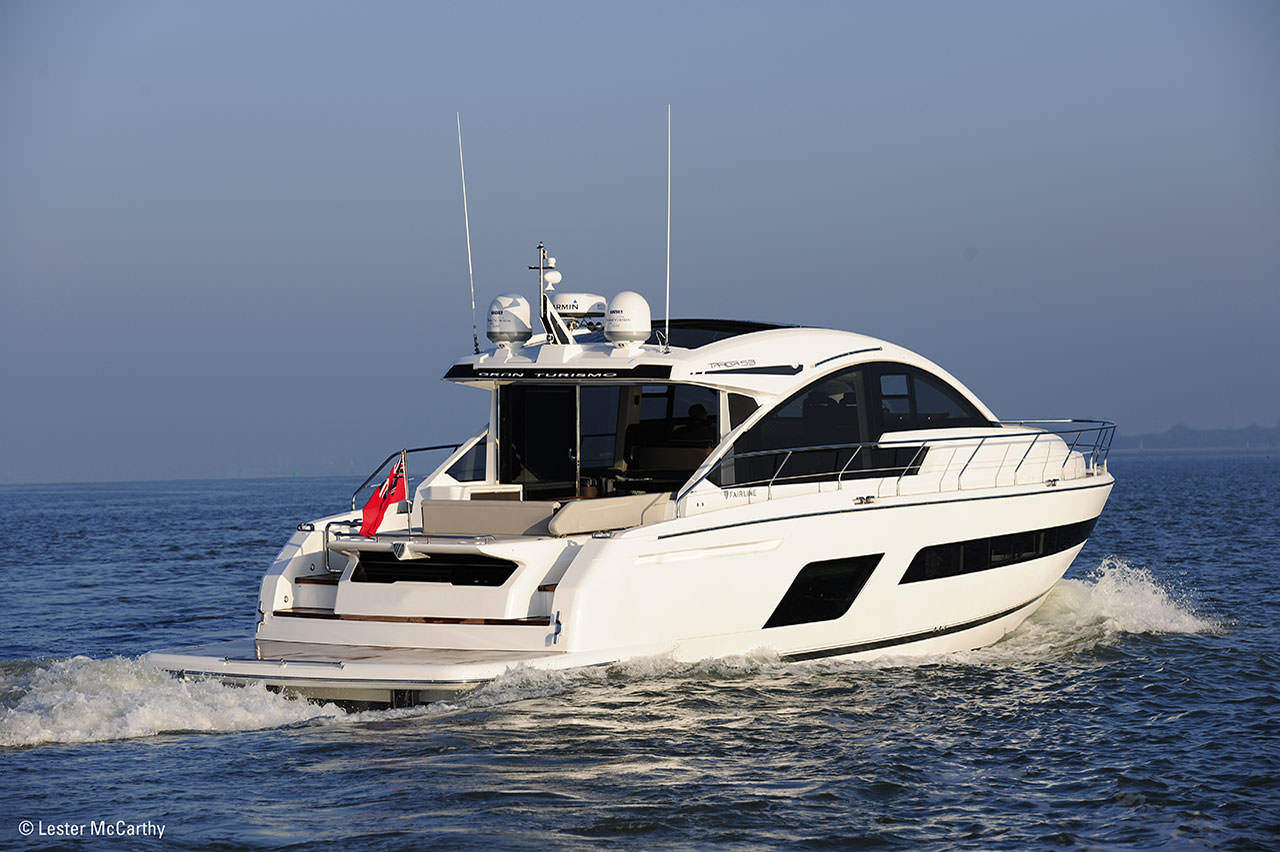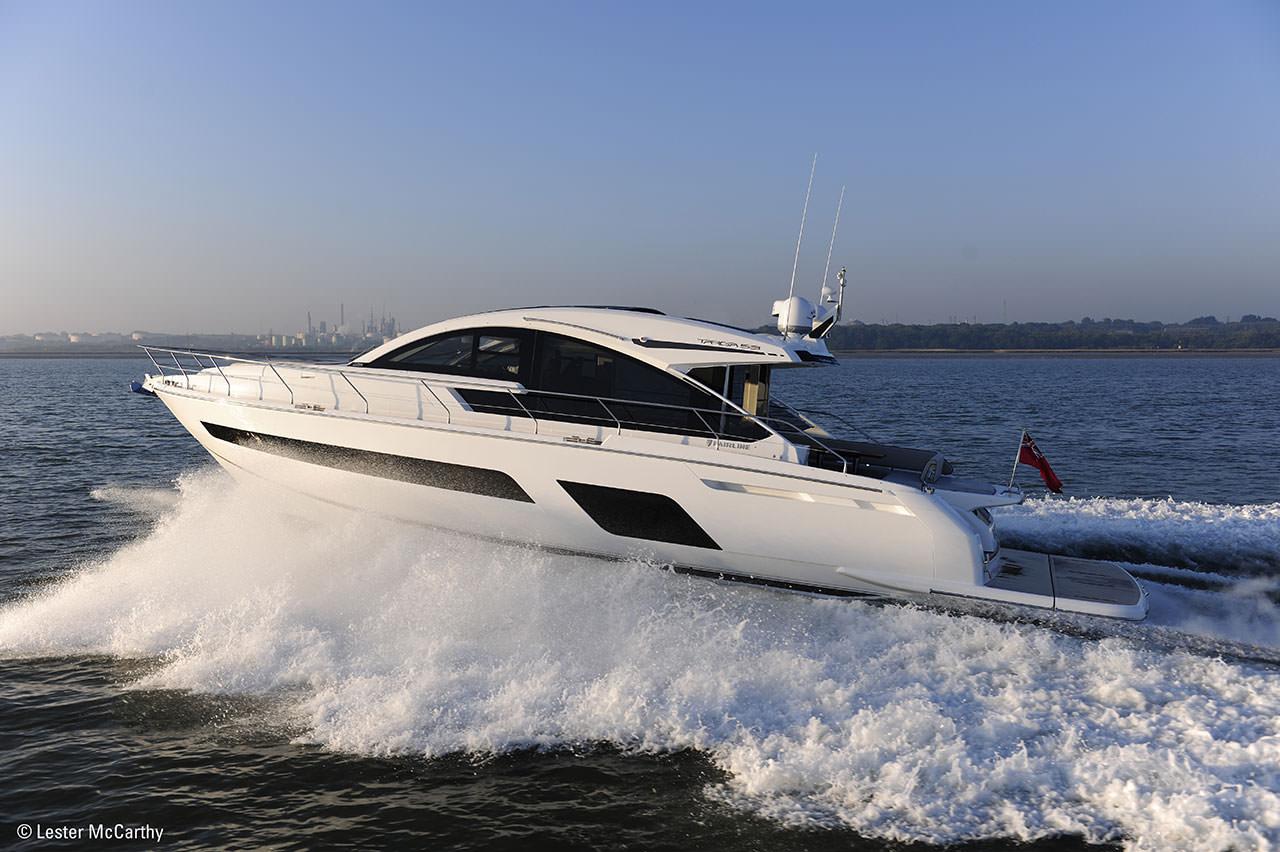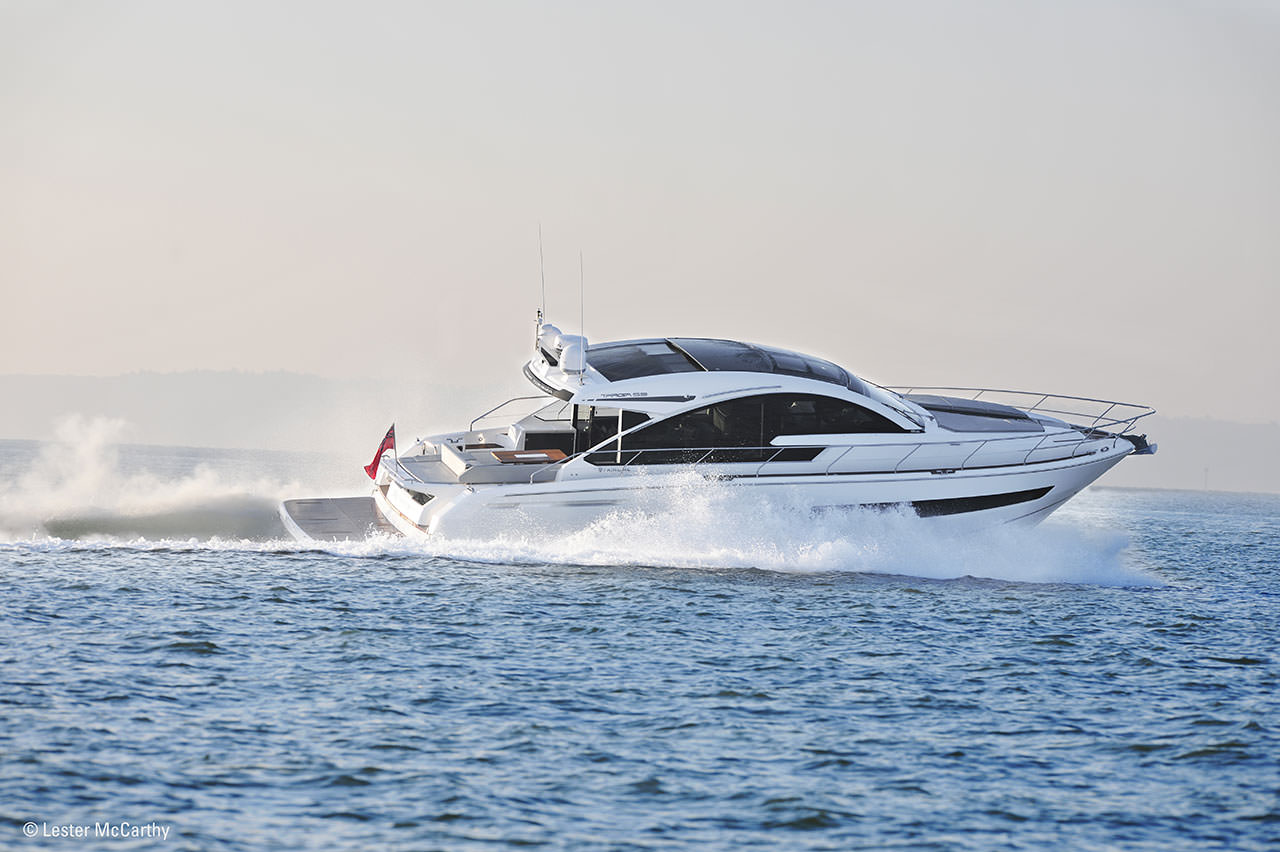 Shouldn't your boat be built around you?
This isn't our boat. This is your boat.
Built to order and built around you, the new Fairline Targa 53 GT asks just one question? Why compromise? Because this boat doesn't just let you truly personalise your space, it gives you more of it where it really counts.
And this is the boat that reflects your priorities – quality of build and quality of experience – from superior engineering and equipment, to all those small details that delight. All that adds up to something very special. Because, if you agree that for your new boat 'close enough' isn't going to be 'good enough', then it can only be the new Fairline Targa 53 GT.
For the uncompromising, nothing less will do.
Principle Dimensions
Length overall (inc. pulpit): 55'6″ (16.92m)
Length overall (ex. pulpit): 53'6″ (16.32m)
Beam: 14'10" (4.52m)
Number of berths: 6 – 7
Draught: 3'11" (1.20m) unloaded
Height above waterline: 15'1″ (4.60m)
Transport height: 15'11" (4.87m)
Engines and Performance: Twin Volvo Penta D11-675 shaft drive, diesel (675mhp each): 30 knots (estimated maximum), Twin Volvo Penta D11-725 shaft drive, diesel (725mhp each): 32 knots (estimated maximum), Twin Caterpillar C12.9 shaft drive, diesel (850mhp each): 34 knots (estimated maximum)
Dry weight (approx.): 19.19 imp. tons / 21.49 US tons (19,500kg)
Fuel capacity: 530 gallons / 637 US gallons (2,412 litres)
Water capacity (inc. calorifier): 120 gallons / 145 US gallons (550 litres)
50 North Yachts is your Exclusive Dealer for Monte Carlo Yachts
Here at 50 North we are completely committed to you. We do this every day and isn't merely something that we say. We think open human interaction makes all of the difference in the world, and you can rely on us to be reliable, honest and very willing to go that extra mile for your purchase. Contact us today by filling out the form below..