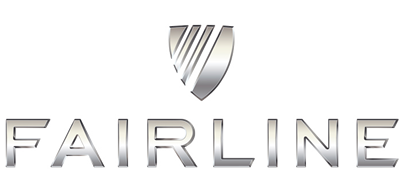 Introducing The Beautifully Different 48 Targa GT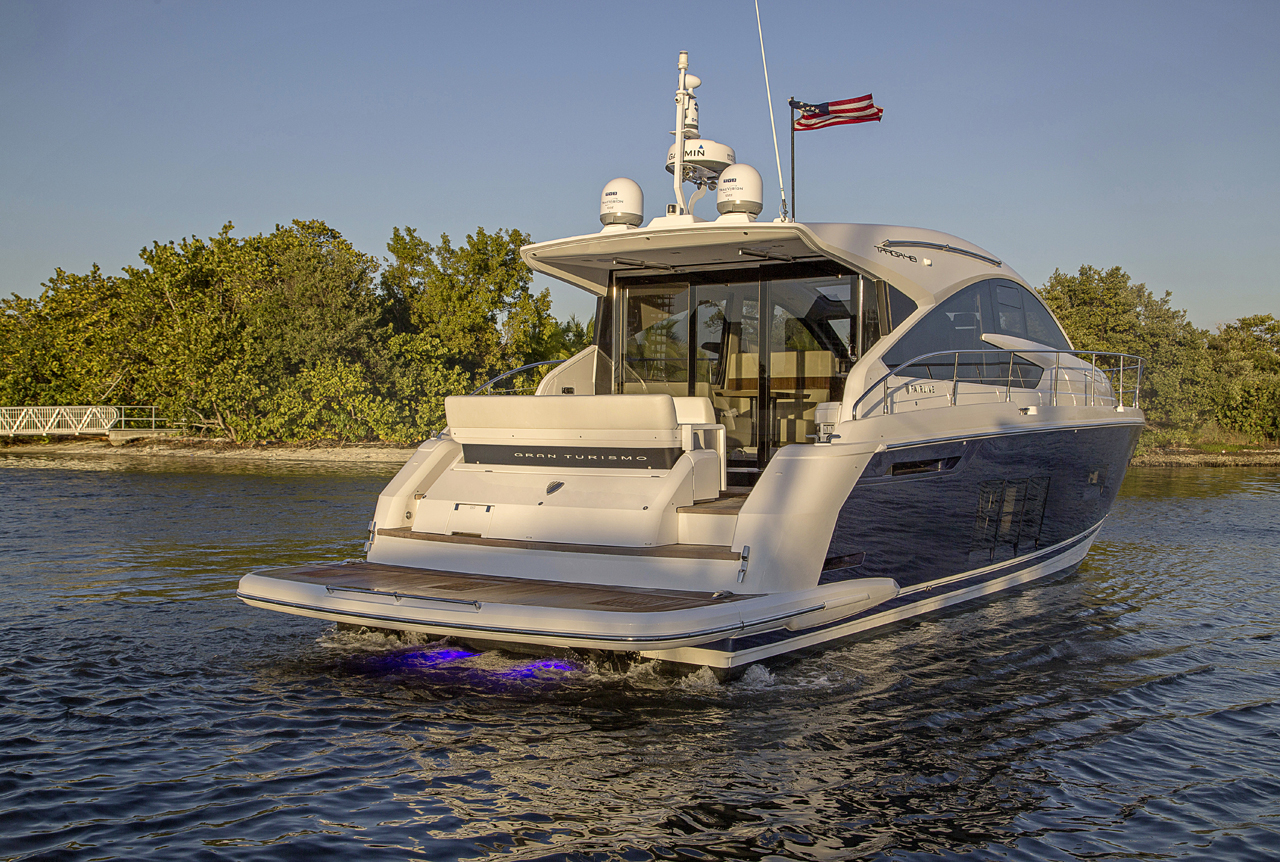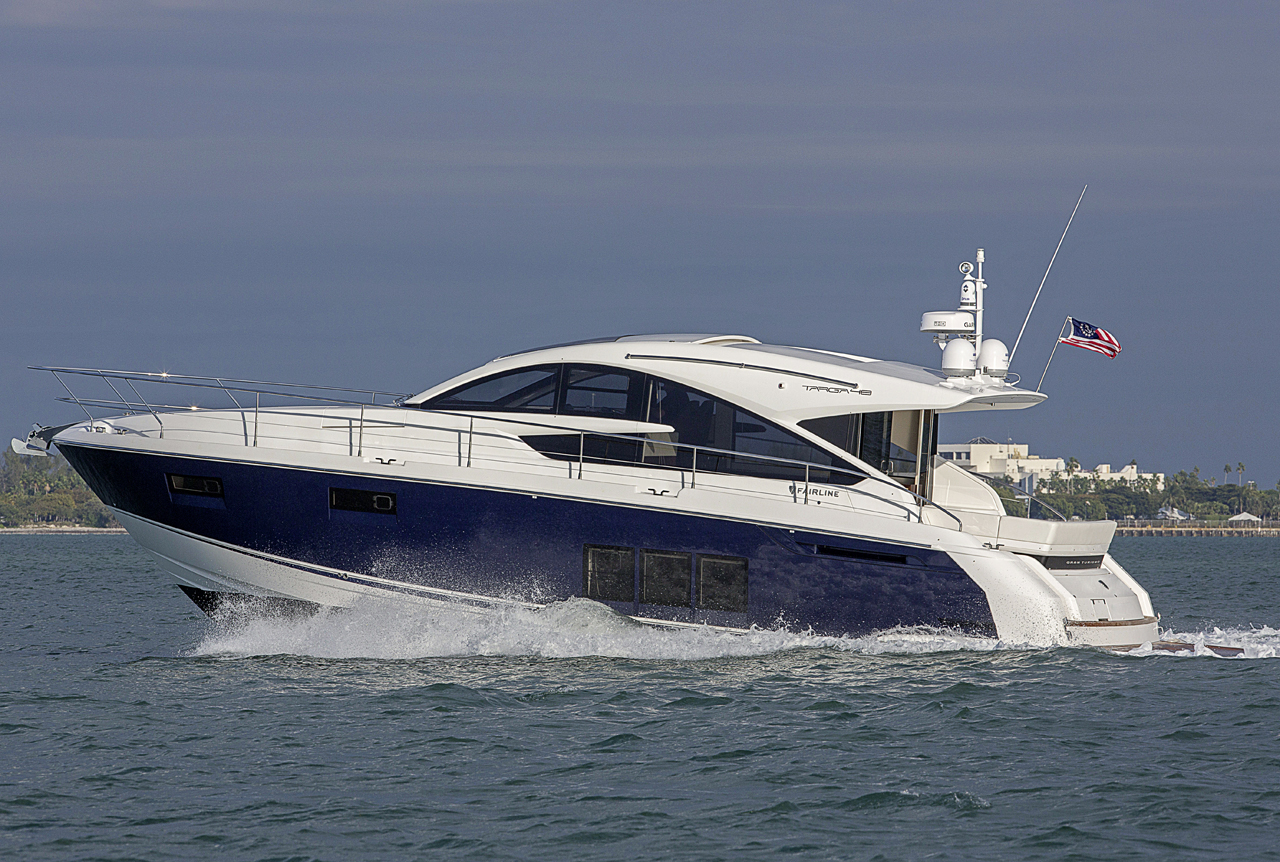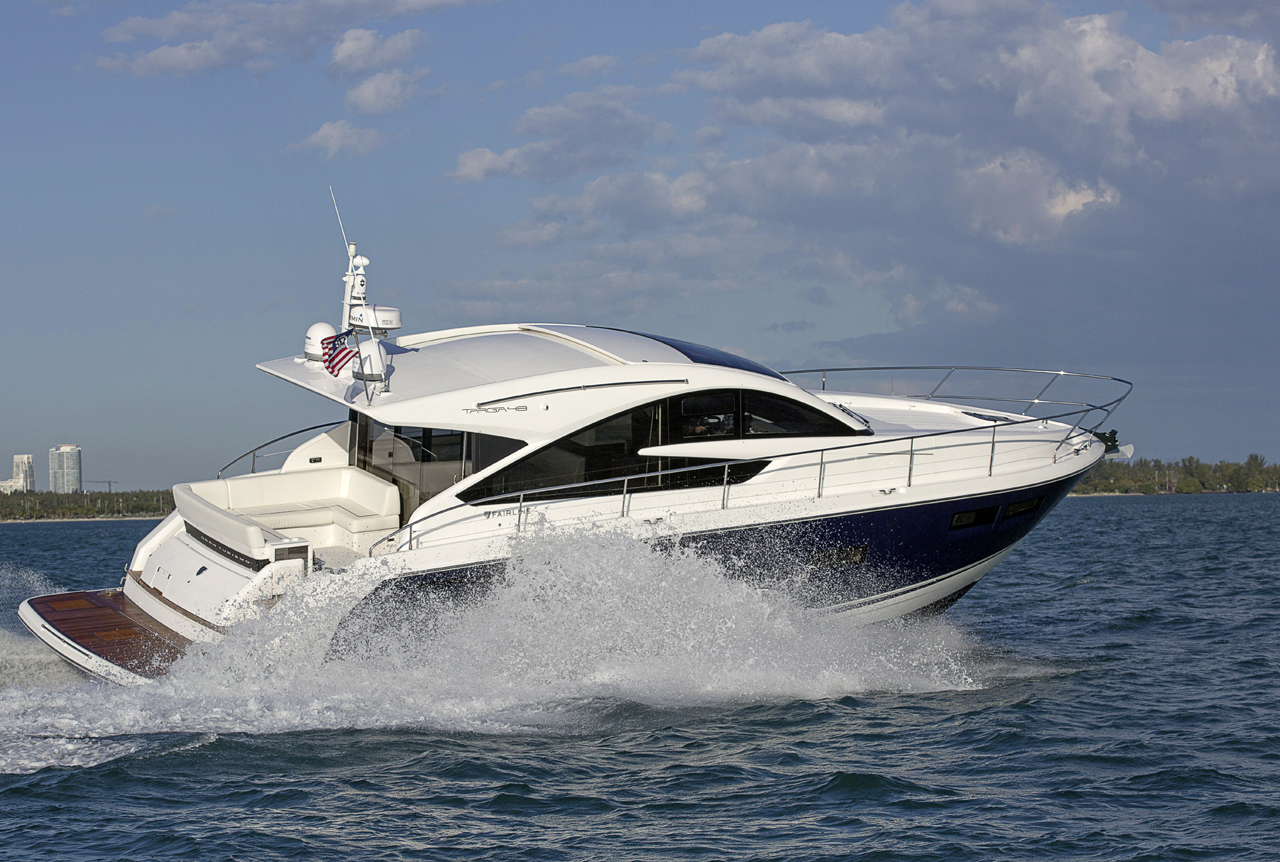 Welcome to a truly wonderful open-to-the-skies experience, where you can choose to invite in the warmth and sociability of your environment, with one elegant sweep of your electric hardtop.
Look beyond the exciting, sun-appreciating nature of this 48 Targa GT sports cruiser and you will find new technologies and exceptional engineering. The hull, for instance, has been specifically designed to compliment the Volvo Penta IPS engines, resulting in even more precise handling, along with impeccable sea keeping. Taking the hardtop in question, it comes with panelled glazing as standard for that 'open, even when closed' sensation.
Moving through the boat you'll find a luxuriously spacious, sociable upper deck that offers plentiful seating, in addition to a well-appointed helm station with twin seats. The cockpit features a J-shaped seating area with a table, and can offer the option of a sunbed conversion. The lower deck has three cabins as standard and there is an optional lower saloon/dinette in lieu of the third cabin layout. Perfectly formed, perfectly thought-through. Everything you come to expect from a Fairline.
Principle Dimensions
Length overall (inc. pulpit) fixed platform: 49'2″ (15.0m)
Length overall (exc. pulpit) fixed platform: 48'6″ (14.8m)
Length overall (inc. pulpit) submersible platform: 51'4″ (15.64m)
Length overall (exc. pulpit) submersible platform: 50'8″ (15.44m)
Beam (inc. gunwale): 14'2″ (4.32m)
Number of berths: 4 – 7
Draught: 3'10" (1.18m) unloaded
Engines and Performance: 2 x Volvo Penta IPS600 D6-435, diesel (435mhp each): 30 knots, 2 x Volvo Penta IPS700 D8-550, diesel (550mhp each): 32 knots (estimated)
Height above waterline (inc. arch & nav. light mast): 15'1″ (4.6m)
Transport height: 15'10" (4.83m)
Dry weight (approx.): 13.28 imp. tons / 14.88 US tons (13,500kg)
Fuel capacity: 288 gallons / 346 US gallons (1,309 litres)
Water capacity (inc. calorifier): 106 gallons / 127 US gallons (482 litres)
50 North Yachts is your Exclusive Dealer for Monte Carlo Yachts
Here at 50 North we are completely committed to you. We do this every day and isn't merely something that we say. We think open human interaction makes all of the difference in the world, and you can rely on us to be reliable, honest and very willing to go that extra mile for your purchase. Contact us today by filling out the form below..