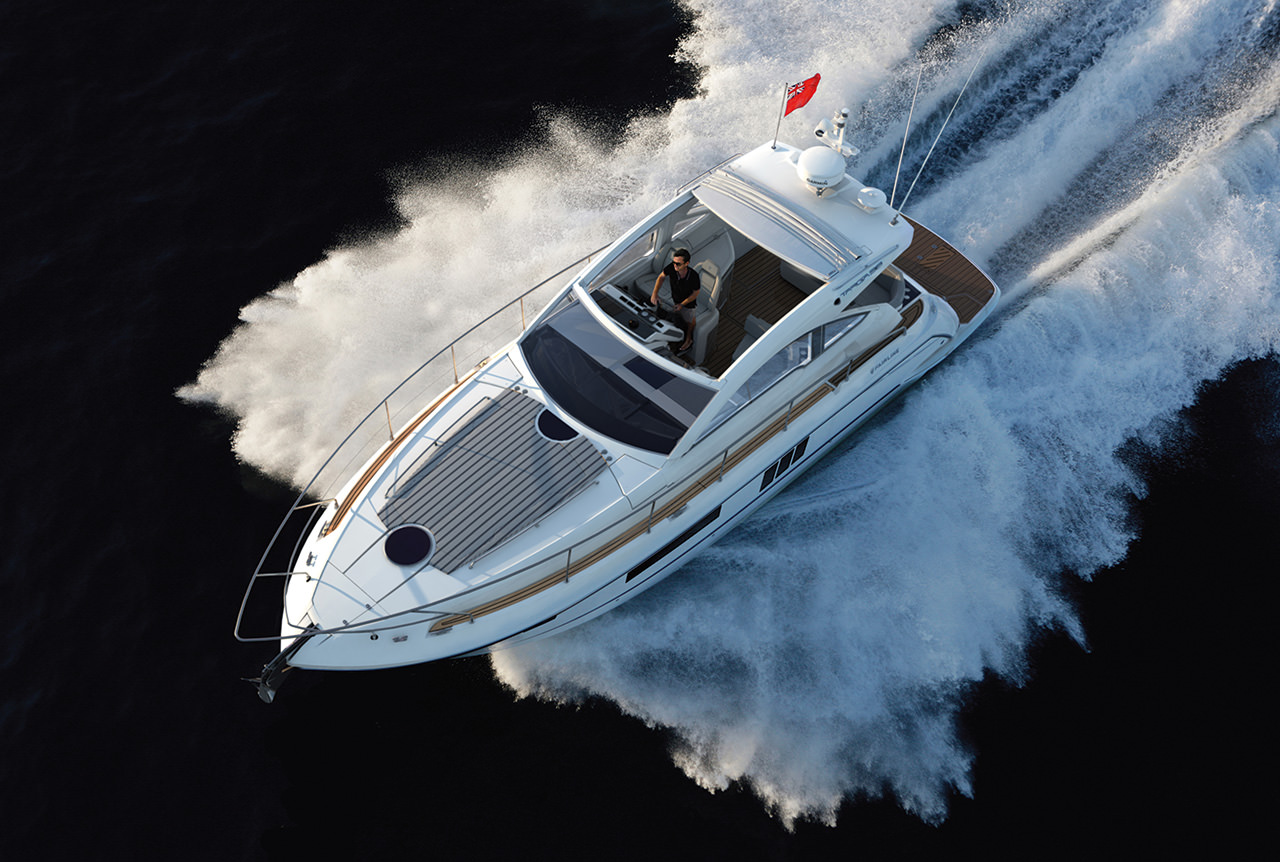 General Info
Specs
Deck Plan
Photo Gallery
PDF Brochure
For many this hard top is one of the most eagerly awaited Fairlines to date. Specify the D6-400 Volvo engines and you will also have the fastest Fairline built to date. Even fully loaded it can easily push into the mid-40 knot range.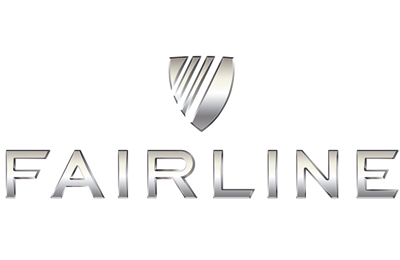 Demand for a hard top version was too great for us not to take it seriously. But we had to get it right. We worked with Makefast to acquire a tried and tested roof and electrical system. Reliable, easy to use and neat. The Targa 38 OPEN offers the largest roof opening area for a boat of this size and a long overhang over the cockpit to offer maximum protection. We also extended the glazing to give greater all-round vision and further enhance the feeling of an express cruiser that's open to the world around it. This big boat thinking also extends aft, where you can specify a submersible bathing platform for ultimate enjoyment of the water.
Principle Dimensions
Length overall (inc. pulpit): 39'10" (12.13m)
Length overall (inc. pulpit): 40'9" (12.43m) with submersible platform
Length overall (ex. pulpit): 38'1" (11.61m)
Beam (inc. gunwale): 11'11" (3.64m)
Number of berths: 4 - 7
Draught: 3'4" (1.02m) unloaded
Height above waterline (inc. arch + nav. light mast): 13'2" (4.01m)
Transport height: 11'10" (3.61m)
Dry weight (approx.): 7.57 imp. tons / 8.47 US tons (7,692kg)
Fuel capacity: 140 gallons / 168 US gallons (636 litres)
Water capacity (inc. calorifier): 65 gallons / 78 US gallons (296 litres)
Engines and Performance
Twin Volvo Penta D4-260 EVC stern drive, diesel (260mhp each): 33 knots
Twin Volvo Penta D4-300 EVC stern drive, diesel (300mhp each): 37 knots
Twin Volvo Penta D6-370 EVC stern drive, diesel (370mhp each) 42 knots
STYLE. PERFORMANCE INTEGRITY.