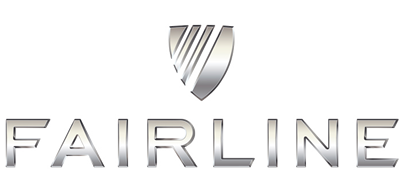 Introducing The Beautifully Different 38 Targa Open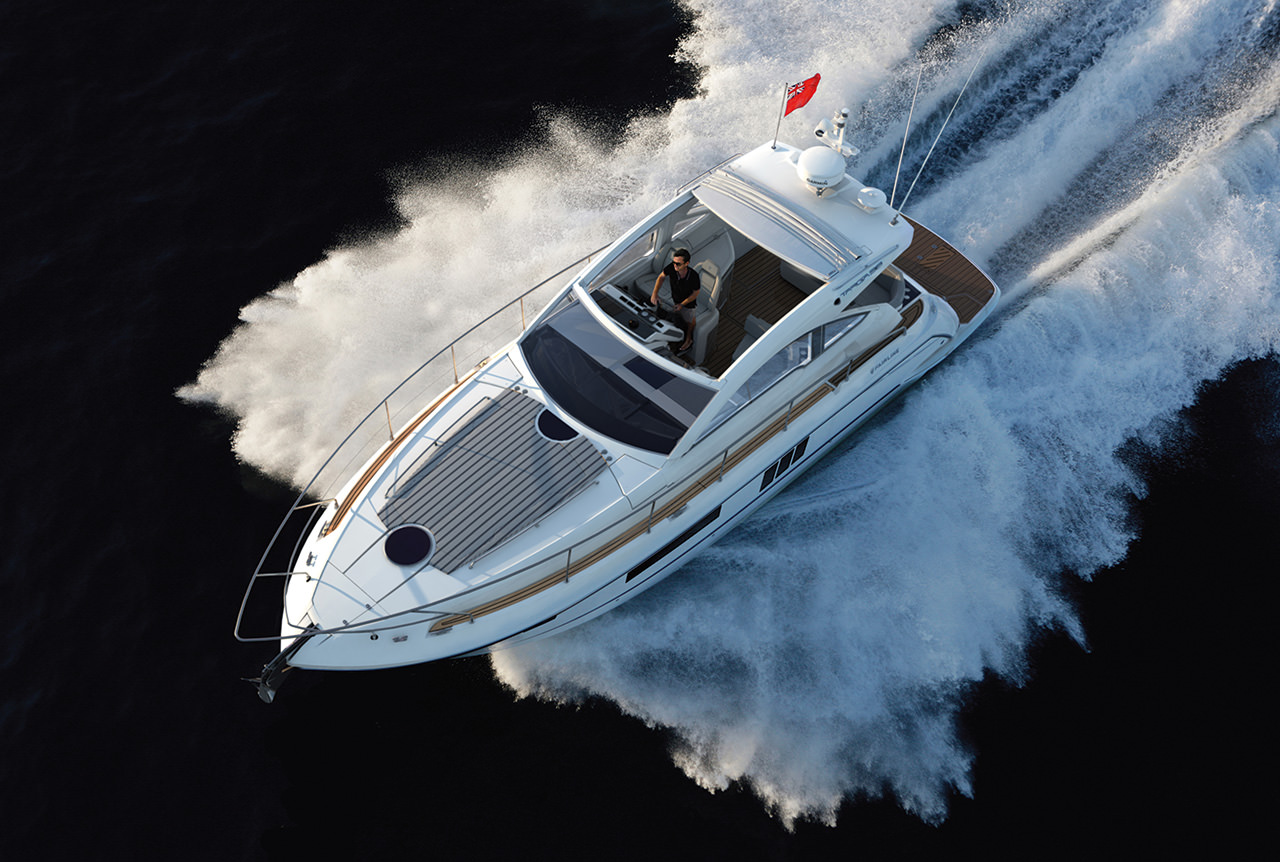 For many this hard top is one of the most eagerly awaited Fairlines to date. Specify the D6-400 Volvo engines and you will also have the fastest Fairline built to date. Even fully loaded it can easily push into the mid-40 knot range.
Demand for a hard top version was too great for us not to take it seriously. But we had to get it right. We worked with Makefast to acquire a tried and tested roof and electrical system. Reliable, easy to use and neat. The Targa 38 OPEN offers the largest roof opening area for a boat of this size and a long overhang over the cockpit to offer maximum protection. We also extended the glazing to give greater all-round vision and further enhance the feeling of an express cruiser that's open to the world around it. This big boat thinking also extends aft, where you can specify a submersible bathing platform for ultimate enjoyment of the water.
Principle Dimensions
Length overall (inc. pulpit): 39'10" (12.13m)
Length overall (inc. pulpit): 40'9″ (12.43m) with submersible platform
Length overall (ex. pulpit): 38'1″ (11.61m)
Beam (inc. gunwale): 11'11" (3.64m)
Number of berths: 4 – 7
Draught: 3'4″ (1.02m) unloaded
Height above waterline (inc. arch + nav. light mast): 13'2″ (4.01m)
Engines and Performance: Twin Volvo Penta D4-260 EVC stern drive, diesel (260mhp each): 33 knots, Twin Volvo Penta D4-300 EVC stern drive, diesel (300mhp each): 37 knots, Twin Volvo Penta D6-370 EVC stern drive, diesel (370mhp each) 42 knots
Transport height: 11'10" (3.61m)
Dry weight (approx.): 7.57 imp. tons / 8.47 US tons (7,692kg)
Fuel capacity: 140 gallons / 168 US gallons (636 litres)
Water capacity (inc. calorifier): 65 gallons / 78 US gallons (296 litres)
50 North Yachts is your Exclusive Dealer for Monte Carlo Yachts
Here at 50 North we are completely committed to you. We do this every day and isn't merely something that we say. We think open human interaction makes all of the difference in the world, and you can rely on us to be reliable, honest and very willing to go that extra mile for your purchase. Contact us today by filling out the form below..