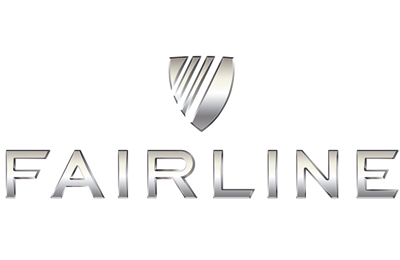 Time spent with our customers is one of the most enjoyable and rewarding aspects of our business. From the moment they meet us to the day they take delivery of their dream. We value every moment spent discussing the individual requirements of all of our customers, but there comes a time when we have to intensify our level of personal service. And that is when our customers specify one of our larger models with all the delightful complexities of choice that it brings. This became the basis of our Fairline Yacht Division, created to support your Fairline dealership and to take their excellent service a stage further. When you invest in one of our more exclusive models, namely the Squadron 65 or 78 CUSTOM, you have every right to expect a specially attentive and exclusive level of service from us.
The Yacht Division specialists work closely with our design and production teams at the shipyard, staying abreast of the latest design trends and developments, as well as the advanced construction and engineering techniques we use. They also advise on the practicalities of production and ownership and consult with you throughout the building programme to achieve the perfect end result. Whether simply arranging VIP transport for progress meetings at the factory, or flying your consultant to wherever you might be to meet with you, we will make sure the path to ownership is as thrilling and as enjoyable as owning the yacht itself.
STYLE. PERFORMANCE INTEGRITY.